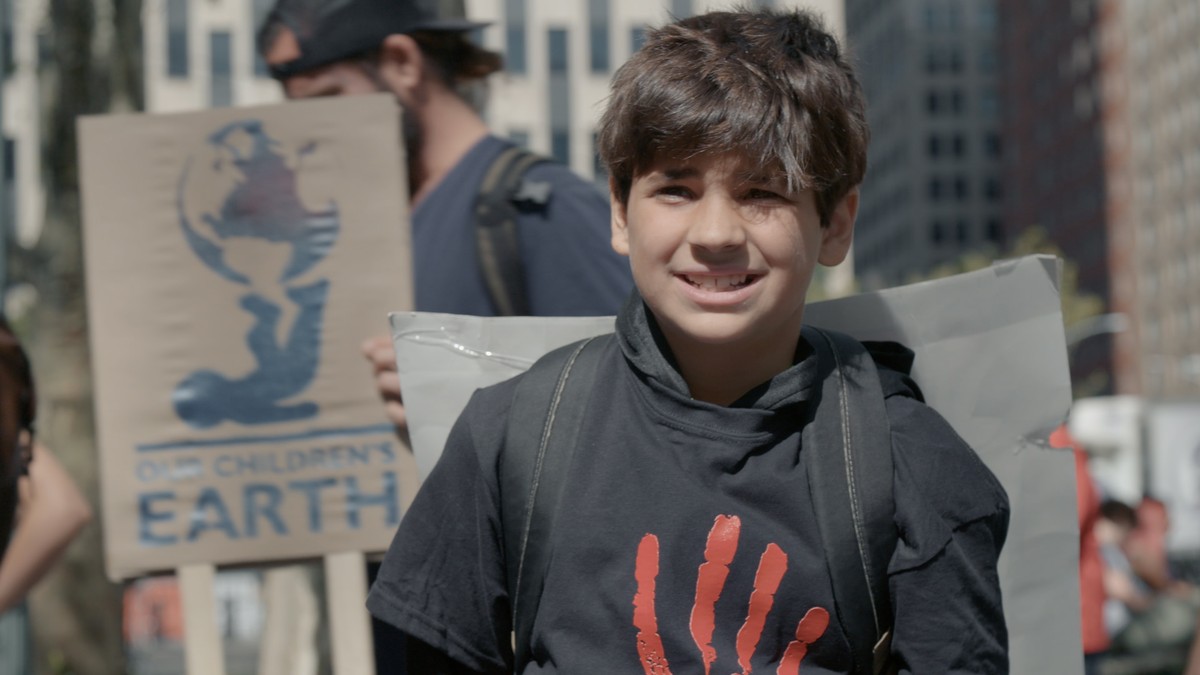 Ever questioned "How long do we have until the Earth is dead?"
So has Sam Berliner, a 10-year-old who skipped college to be at the local weather strikes in New York City. At the strikes, VICE News requested younger folks what they'd ask a local weather scientist if they might.
And then we requested a local weather scientist.
"I think one of the prevailing misconceptions is that after 10 years everything is going to collapse," stated Sonali McDermid, an assistant professor of environmental research at New York University. "It's really important that we don't think that way."
The world gained't be lifeless quickly — and possibly gained't ever be fully "dead." But that doesn't imply that local weather change gained't have an effect on the lives of all the things on this planet in a method or one other if it continues unchecked.
Watch our phase, the place we put the local weather strikers' questions to a scientist.
Written by Alex Lubben. Video produced by Kathleen Caulderwood and Emma Fidel, and edited by Jessica Opon.