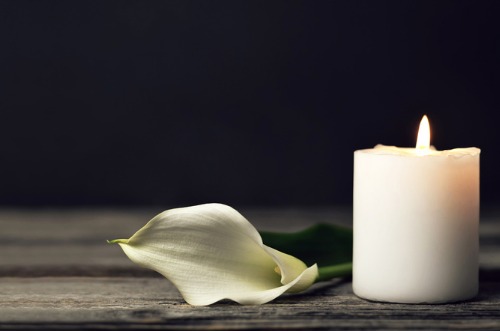 "To that end he built an incredibly deep and strong team committed to our vision and dedicated to continuing Scottish Friendly's successful strategy. It is for us, the employees of Scottish Friendly, to honour his faith in us and continue to deliver for our current and future members."
According to Scottish Friendly – which described the late chief executive as a leader naturally endowed with wisdom, focus, purpose, and ambition – Galbraith had devoted the best part of his career to strengthening, guiding, and driving forward the mutual.
"Jim's presence, dry humour, and friendship will be sorely missed by everyone," added Scottish Friendly in its statement.
Martin Pringle, who has been appointed by the board as acting CEO, noted that this is an "incredibly difficult time" for everyone in the mutual, which he highlighted was led by Galbraith with passion and vision.
"No-one wants to take on an organisation in such circumstances but, having worked closely with Jim over the years, together with everyone in Scottish Friendly I will continue to take the society forward and ensure that Jim Galbraith would be proud of us all," stated Pringle.
Calling the news "a terrible shock," Scottish Friendly chair David Huntley said their thoughts and prayers are with Galbraith's family at this time.