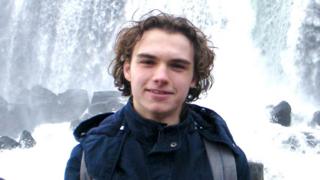 Burger chain Byron's system "broke down" on the level an adolescent had a deadly response after unwittingly consuming the buttermilk marinade on a hen burger, a coroner has stated.
Southwark Coroner's Court has heard the menu made no point out of its contents.
Owen Carey, who had a dairy allergy, died on 22 April 2017 – his 18th birthday on the agency's O2 Arena department.
The assistant coroner Briony Ballard stated it was clear he had "not been made aware of the ingredients" within the meal.