Like us on Facebook for great stories daily!
Friends play a big part in our lives, but some friends are always there for us while others are just really toxic and make our lives a misery.
This woman submitted an anonymous post to a uni confession page about her story.
The confession was posted on the 16th August, and has since garnered over 400 comments!
The woman started off by saying, "The people around me have had very extravagant 21st birthdays with lots of guests. I am not against this type of celebration, just as long as the birthday person is happy."
She thinks that every birthday is equally important, and that you don't have to have a party on your 21st birthday with all the trappings and grandiosity some people put on the affair. All of her friends have had fairy tale parties, and she hopes that when it comes to her 21st birthday party, she will have beautiful balloons and friends surrounding her too. That said, if some people can't make it then she hopes that they wish her to at least show their sincerity.
She had a friend who threw a party for their 21st birthday. In order to fulfill her friend's fantasy of a fairy tale party, she had to rush and buy a bus ticket back to her hometown during her mid-semester exams. Woah!
As her friends bought some expensive branded items for the birthday person, she went to the mall to get a branded gift as soon as she reached her hometown. As a result, she was late to the party and the birthday girl scolded her instead. She stayed at the party for around 2 hours and then rushed back to her university to take an exam. She said that, "As I had spent most of my allowance for this month on this friend, I had to eat instant noodles for every meal until the end of the month." Oh no…
When it was the confessor's 21st birthday however, she didn't go back to her hometown. She thought that at least that friend would have wished her "Happy Birthday", but she did not. The friend said, "I saw many people wishing you, so if I wished you at that time then it would not be special." Uhm what even???
The confessor was very disappointed but did not what she said affect her final exams, which she passed. She then went back to her hometown for the holidays, but the friend did not take the initiative to find her. By then, it had been a month since the confessor's birthday.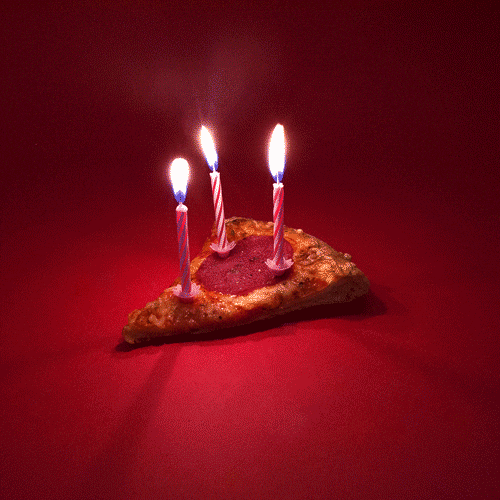 The friend only looked for her when her semester break was almost ending, saying that they should celebrate her birthday. She said, "As long as I didn't celebrate with you yet, then your birthday is not over." Wah liddat also can ah? Who you?
The friend knows full well that the confessor was back in their hometown as she had watched all of her IG stories. This made the confessor felt like she was being treated unfairly, and that her birthday was something to only be celebrated when the girl was free to do so.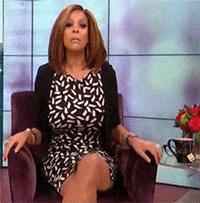 In the end, she celebrated her "birthday" with that friend and another friend. She told herself that this would be the last time she bends over backward for others. She also said, "I will not have any more expectations towards others as I understand that even if you cross the 7 seas for them, there will be nothing in return." PREACH!
When the new semester started, the group of friends started planning for another friend's birthday. They talked about which Airbnb should they rent and so on, but on the confessor's birthday, that Whatsapp group was silent.
She recounted that she didn't even come home for her parents' birthday and gave them cheaper gifts, but they never blamed her or anything. Now that she has realised her mistake, she now knows who is the most important to her.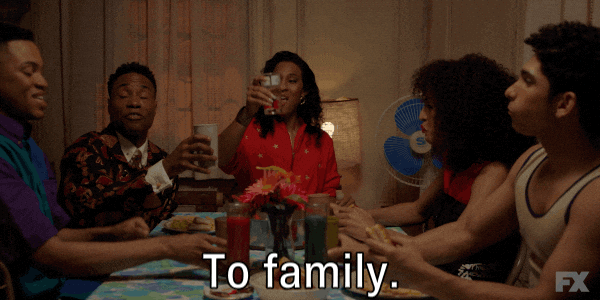 Wow, that was a really long story. It's good that she knows now who the most important people to her are. Maybe this is a blessing in disguise for her as she realises that this group of friends is not worth it. Have you ever had similar experiences before?
Also read: This Roadside Stall in Terengganu Just Became Viral Thanks to Friend's Epic Photoshops
Like us on Facebook for great stories daily!