Like us on Facebook for great stories daily!
The youth of our country play a vital role in paving the path for Malaysia's future.
The Sultan of Perak, Sultan Nazrin Muizzuddin Shah said that our country and our futures should not be the responsibility of groups with radical racial and religious inclinations, reported The Star.
Sultan Nazrin shared that people with short-range political objectives should not be allowed to influence the unity that has brought Malaysians together.
"Our youth should understand and appreciate the importance of our unity and how races appreciate and respect each other, said the Sultan of Perak during the 48th Convocation Ceremony at Politeknik Ungku Omar today (20th August).
He added that Malaysians should not do anything that could hurt others' feelings. Malaysians are responsible to ensure that our country continues to be peaceful.
The Sultan of Perak also advised the youth of Malaysia to choose their future leaders carefully. Voting for a government is important because the people of Malaysia will count on those who are entrusted with the power to lead the government.
Sultan Nazrin said that about 15 million people between the ages of 18 to 40 will be able to vote in the 15th General election. That's about 66% of all the voters, which makes them the majority.
"Evaluation should be based on rationality and facts, and not on sentiment and emotion," he said.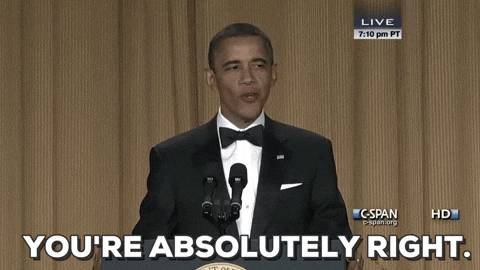 The Perak Sultan explained that having lawmakers reformulate the definition of "youth" to those who are between the ages of 15 to 30 would encourage youth associations to be spearheaded by people below the age of 30.
Sultan Nazrin said that this is an initiative to cultivate leadership qualities among the youth.
The youth is the backbone of our country, and they are incredibly important in shaping Malaysia's future.
Also read: Agong Once Again Shows His Love for M'sians By Stopping to Check on Accident Victim in KL
Like us on Facebook for great stories daily!