Like us on Facebook for great stories daily!
We've been reading a lot of really sweet true love stories and the most recent one is a couple getting married after they met on the mobile game, PUBG. Awwww.
This, however, is a simple love story between a man and a woman.
First posted by car fanatics Facebook Page hayashi86.com, the post has since garnered 400+ comments and around 1.7k shares!
Hadri said that he was never the kind of kid who gets good grades at schools, but there is something else that he is passionate about – cars. What do cars have to do with this love story though? You'll have to keep reading. In 2007 on a work trip, he finally got to meet the German lady whom he met on the Internet. They talked a lot online before and the language barrier was never a problem for them.
Two years later, Hadri flew over to Germany to meet her again. That's when he told her that he loved her using a rose and a love letter, to which she responded by bursting into tears. Ever since then, they have been together. Who's cutting onions here?????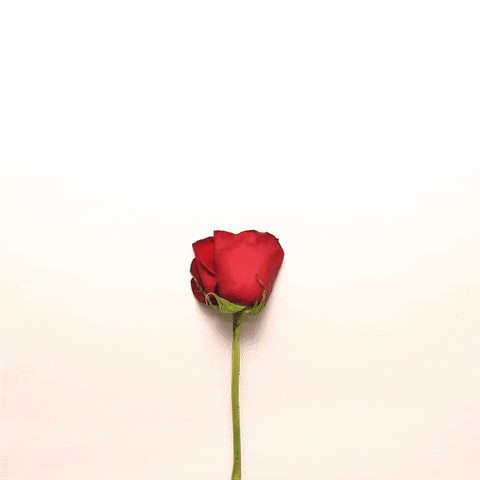 Fast forward to a few years later, Hadri proposed to her, and she accepted! In 2018, Hadri came up with the idea of travelling to Europe by car and everyone thought that he was CRAZY – but he was actually serious. From then on, he started to look for sponsors (FTuned Suspension/Yokohama Tyres) and engaged with the Tourism Ministry for the visa to make his journey a little easier.
Hadri will make the 32,000km journey from Malaysia to Germany in his trusty AE86. It began yesterday (19th August 2019)and he was sent off from Putrajaya by the Tourism Ministry. It will take him about 3 months to reach his destination. He'll also drive along the famous Nurburgring Nordschleife track, aka "The Green Hell".
In these 3 months, Hadri will be able to meet new people from different walks of life on this amazing journey. He'll be driving the Toyota AE86 as the Hachiroku is reliable and durable (AE86 owners will know this psst Jay Chou). At the end of the journey will be his bride, and that's definitely worthy of a Jay Chou love song.
He'll be documenting his journey through Instagram, and you can check it out here!
Good luck, Hadri! Safe trip! We await your good news!
Also read: Johor Man Meets Paralysed Girl on PUBG, They Unexpectedly Fall in Love & Get Married
Like us on Facebook for great stories daily!