Like us on Facebook for great stories daily!
Three young apprentice monks recently went viral after pictures of them being crowned as the winners of an online racing game tournament while in their dharma robes went viral. This is amazing!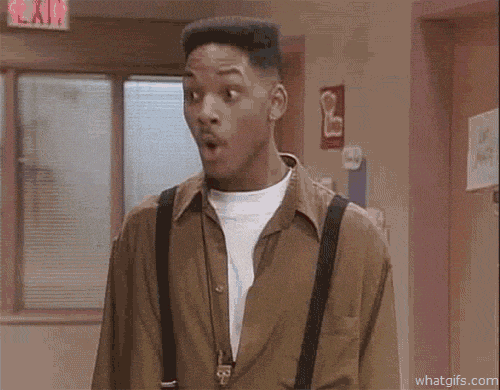 This annual competition was held at the Khon Kaen University's Nong Khai campus over three consecutive days, from 15th to 18th August. Not only does the competition feature the academic aspect of student life, but the KKU Nong Khai Fair 2019 also holds esports competitions as well. Wow!
The team of monks are high school seniors studying at Balee Sathit Suksa, a school in Thailand known for educating young monks in the northeastern province of Thailand.
'The novices wanted to try entering the competition, so we gave them that opportunity. However, we didn't expect them to actually win," chuckled Kokkiad Chaisamchareonlap, the academic coordinator cum head monk of the school.

Source: Facebook
According to him, although the school is dedicated to novice monk students, they only study religion for 20 hours a week, with the rest of their schooltime spent on a more traditional curriculum. It was reported that these students were introduced to the world of esports through a computer class which some of them took a liking to, and began training every day whenever they had the time.
Once on stage to redeem their prizes, the young monks undoubtedly received bewildered looks from the other contestants. I mean, who would've expected to see a group of young boys in saffron robes in an esports competition? The high school seniors' unconventional look subsequently spread online, gaining lots of positive reactions from the public.
Despite that, of course, there were those who were not satisfied with the champions wearing the dharma robes to an esports competition.

Source: Twitter
"Usually I don't make a big deal out of religious things, but I think this is inappropriate. It's not illegal nor is it extreme, but I just feel like the monks should not have worn the robes to compete in the tournament," said the Twitter user.
However, such criticism was dismissed by Kokkiad as unreasonable because, "The novices are just children, like other people their age that need to grow, develop their skills and explore their interests."

Source: Facebook
"We wanted to give the students an opportunity. A lot of them don't have that coming from poor families or broken homes, The three want to compete, they asked to. So we gave them the opportunity," he said.
He also added that Balee Sathit Suksa wasn't the only religious school sending young monks to competing. However, they were the only ones to win, he noted.

Source: Facebook
Congrats for the amazing feat! Live your dream and do what makes you happy in life!
Also read: It's Official: Esports Such As Mobile Legends & More Will Be a Medal Event in 2019 SEA Games
Like us on Facebook for great stories daily!