Like us on Facebook for great stories daily!
We've shared some really crazy stories with you guys, this one though, is one that is filled with love, drama, and action – and very nearly ended in tragedy.
According to Mirror, a Thai woman hired 2 assassins to murder her mother so that she would be able to inherit her assets – which she wanted to use to bail her boyfriend out of jail.
Kanchana Srisung, 25, hired 2 hitmen to shoot down her mother.
So on 22 June, her 55-year-old mother was going home on her bicycle when suddenly, she was shot in the chest.
She was sent to the hospital and managed to survive after being in a coma for more than a month. When she woke up, she reported this matter to the police.
During their investigation, the police then found out that there was an interaction between Kanchana and the hitmen. It seems that she had agreed to the sum of 200,000 baht (RM27K) for them to murder her mother.
Later on, Kanchana who is a mother of two, confessed to the police about the motive behind the attempted assassination. She explained that because her boyfriend is in prison for drugs, she tried to kill her mother because she wanted to inherit her mother's fortune, which she would then use to bail him out.
She said, "I knew that my mother has three life insurance policies and owns a lot of land in the northern countryside which could be worth more than 10 million baht."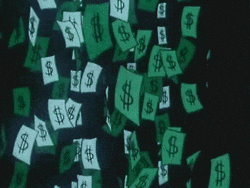 When asked about it, Kanchana's grandmother said that this is not actually the first time that her granddaughter has attempted to murder her mother.
There was another incident that was not reported to the police in January where Kanchana tried to gun down her mother but she misfired.
Kanchana and the two hitmen have already been arrested by the Thai police.
That said, the police stated that even though Kanchana confessed to the crime, they still need to investigate this case as they suspect that her boyfriend might have forced her into doing this.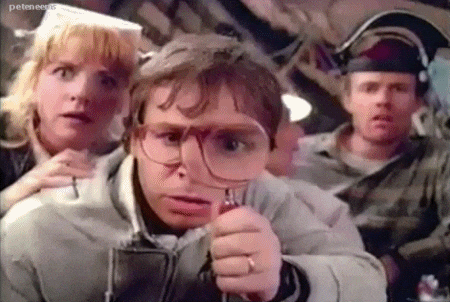 That sounds straight out of a K-drama with people fighting over inheritance, murder, and whatnot. Never resort to violence, guys! Violence only brings out more problems!
Also read: Married Man Hires Hitman From Dark Web To Murder M'sian Ex-GF's New Boyfriend
Like us on Facebook for great stories daily!