Sir Mark Sedwill, the head of the civil service, has declared that Brexit is "unsettling" his colleagues and has pledged to go "on the road" to hearken to issues, based on a letter leaked to Sky News.
In the letter, the cabinet secretary declares that he is "mindful of my own constitutional responsibilities", however goes on to say he will "resist attempts to draw the civil service into the arguments" round the implementation of Brexit.
He acknowledges that Boris Johnson's authorities has begun at "breakneck" tempo because it "seek(s) to deliver Brexit by 31 October".
Exclusive – Civil service beneath pressure

Letter from Sir Mark Sedwill, head of the civil service, to colleagues has been leaked to Sky News

– Says brexit is "unsettling" civil service
– He's on a listening tour this month 🥶
– "mindful of my constitutional role" pic.twitter.com/NxFS3pToQn

— Sam Coates Sky (@SamCoatesSky) September 30, 2019
The letter seems to be an try by the most senior civil servant to regular a nervous organisation beset by accusations they're making an attempt to frustrate Brexit.
Sir Mark wrote to senior workers final week to announce he can be out of Westminster for a lot of September, regardless of being simply weeks away from the deadline to depart the EU.
"I am spending much of this month on the road to see the wider public leadership and our partners in the private sector and civil society countrywide to ensure I understand clearly the challenges and pressures at the sharp end," he wrote.
The information of a listening tour at this essential and hectic juncture has shocked some officers and is more likely to increase questions on how central Sir Mark is to each Brexit negotiations and no-deal preparations.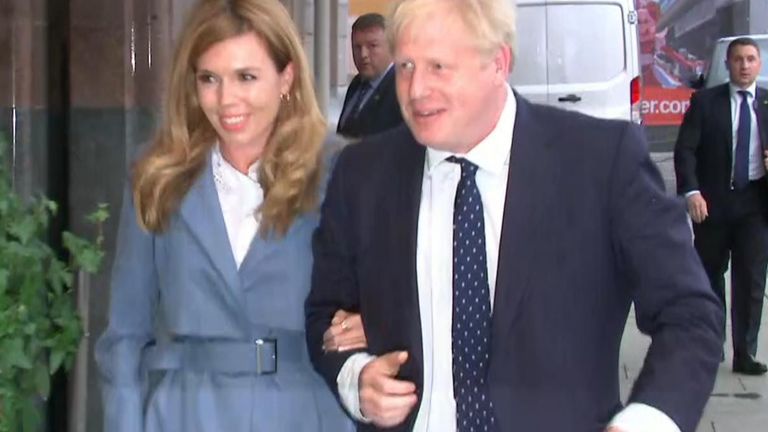 The letter suggests he recognises the strain civil servants really feel on account of Brexit.
He wrote: "I realise that this is an unsettling interval. Brexit polarises public opinion and civil servants should not immune from these pressures.
"The file stage of public belief in the civil service is a treasured asset we should all defend.
"At the coronary heart of that belief is the citizen's confidence in our dedication to our values and serving with integrity the governments they elect.
"Our recommendation have to be candid. Our perspective have to be can-do.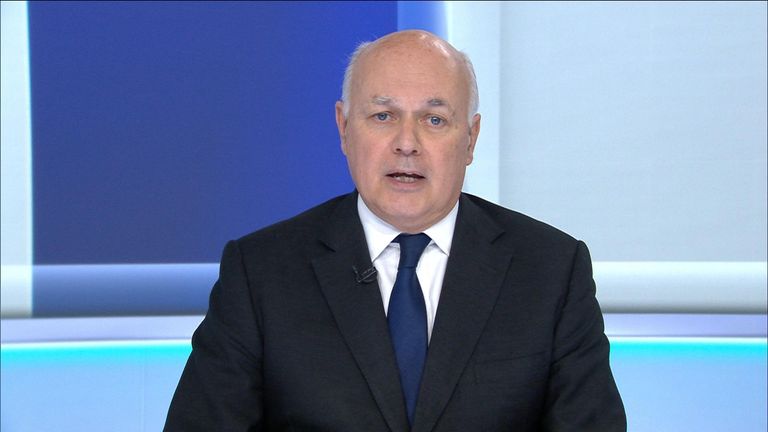 "Rest assured, I'm conscious of my very own constitutional duties, however I'll proceed to withstand makes an attempt to attract the civil service into the argument.
"They are political points and they're politicians to resolve."