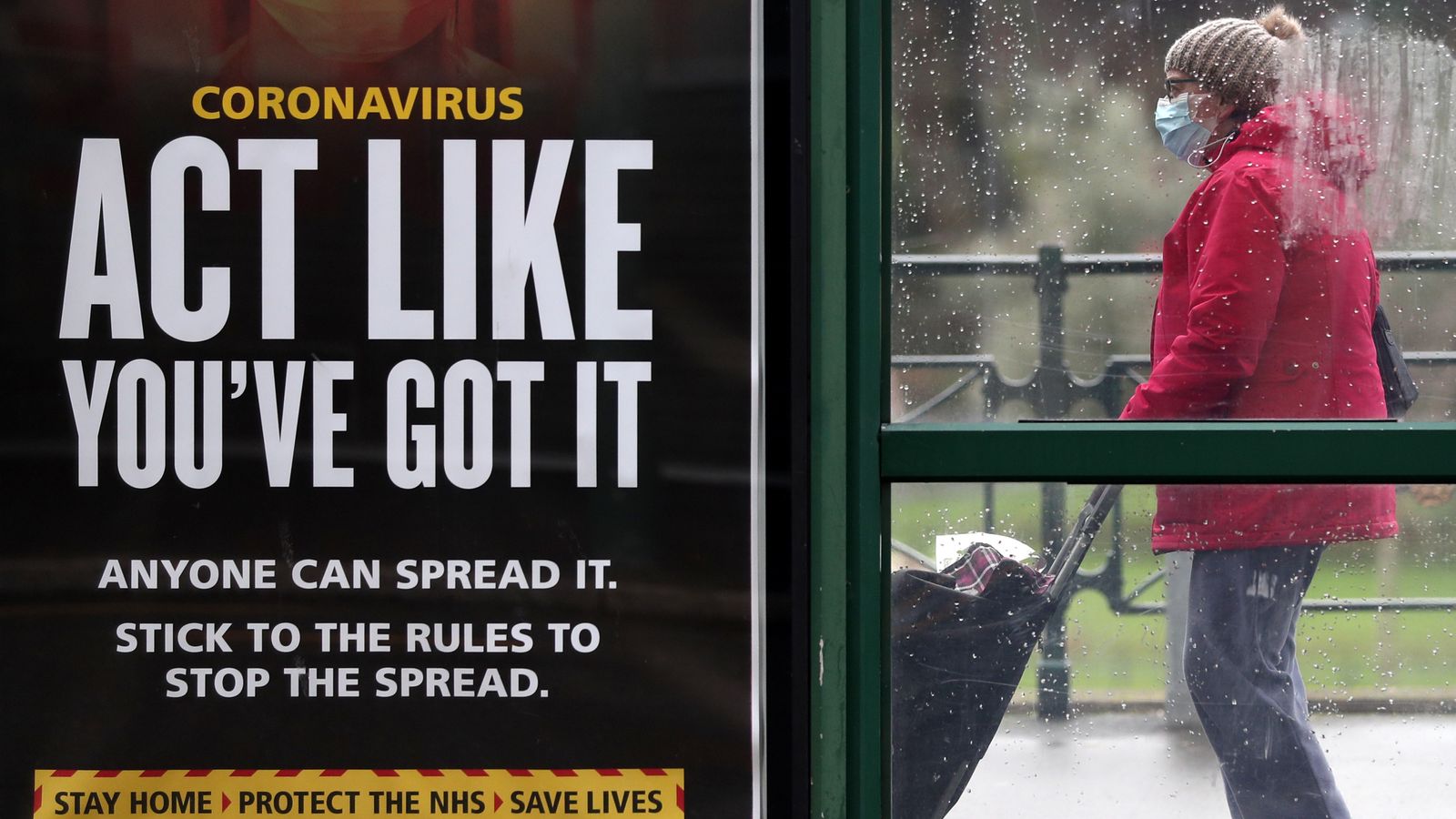 Health Secretary Matt Hancock has warned the government's timeline for unlocking coronavirus restrictions won't be sped up – and could even be slowed as ministers remain "vigilant" against infection rates.
Prime Minister Boris Johnson has set out a four-stage roadmap for lifting England's lockdown over the next four months, with a five-week gap between each stage.
And, speaking to Sky News, Mr Hancock described that five-week gap between each stage of easing restrictions as "vital".
"It's very, very important that we can see the impact of one step before taking the next step," he said.
"There's a vital need to keep watching the data and for all us, the whole of society, to stick with this plan.
"We want to be able to hit those milestones, but we will be vigilant and watch what's happening to make sure it's safe to make each move.
"The prime minister set out the four tests we will apply before announcing each move can go ahead.
"Of course we want to make the moves at the dates that are set out.
"But it's on all of us to make sure we can by continuing to follow the rules between now and then as the vaccine rollout continues and as the really, really positive impact of those vaccines takes effect.
"This is on all of us."