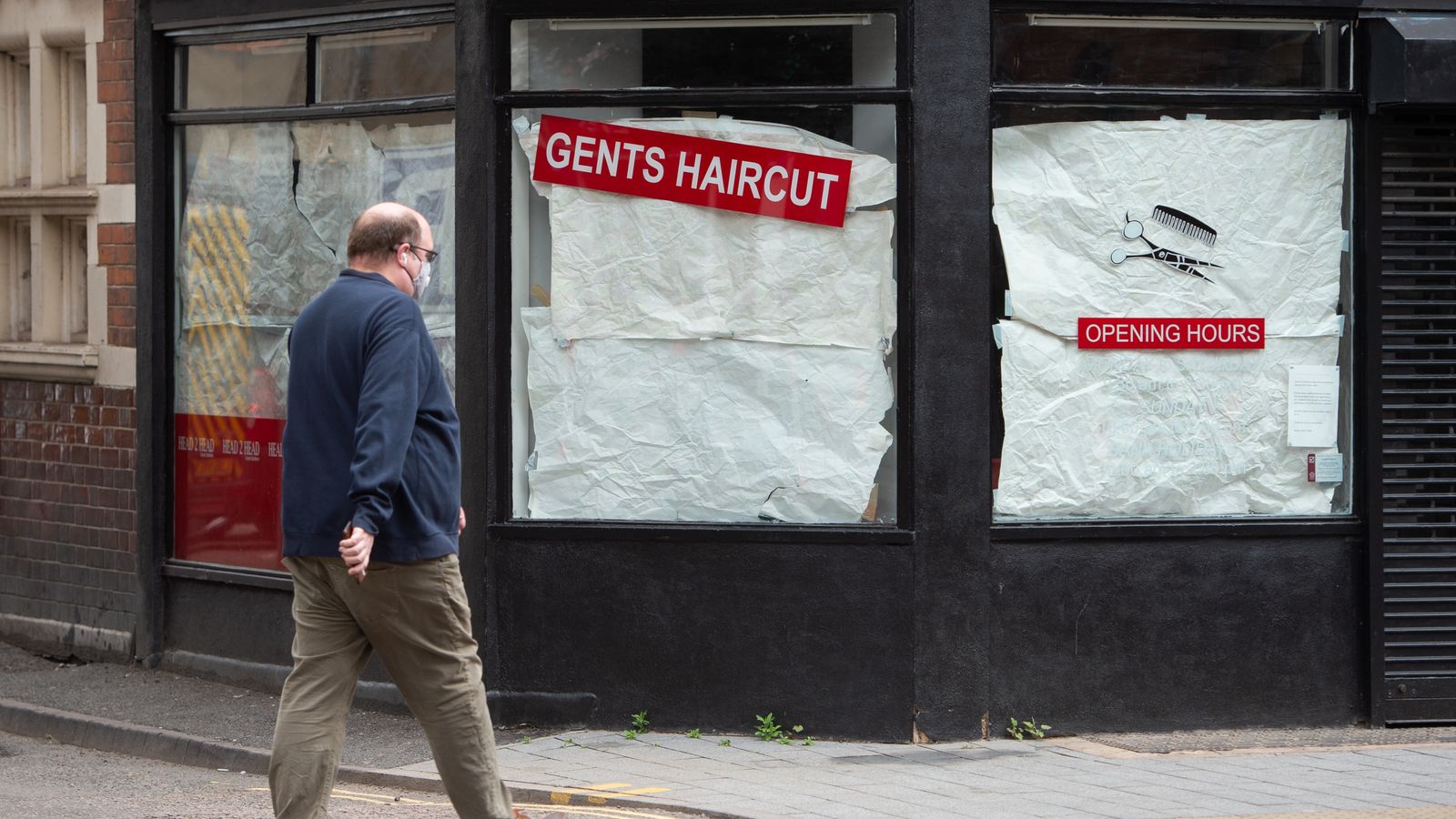 Ministers will change the law in order to enforce the local coronavirus lockdown in Leicester, the health secretary has told Sky News.
"We will be bringing forward a legal change very shortly in the next couple of days," Matt Hancock said.
"Some of the measures that we've unfortunately had to take in Leicester will require a legal underpinning."
Mr Hancock said that "in some cases" the lockdown will be enforced by the police, with legal changes brought in to ensure non-essential retail is no longer open.
The city is reimposing COVID-19 restrictions following a spike in COVID-19 cases.