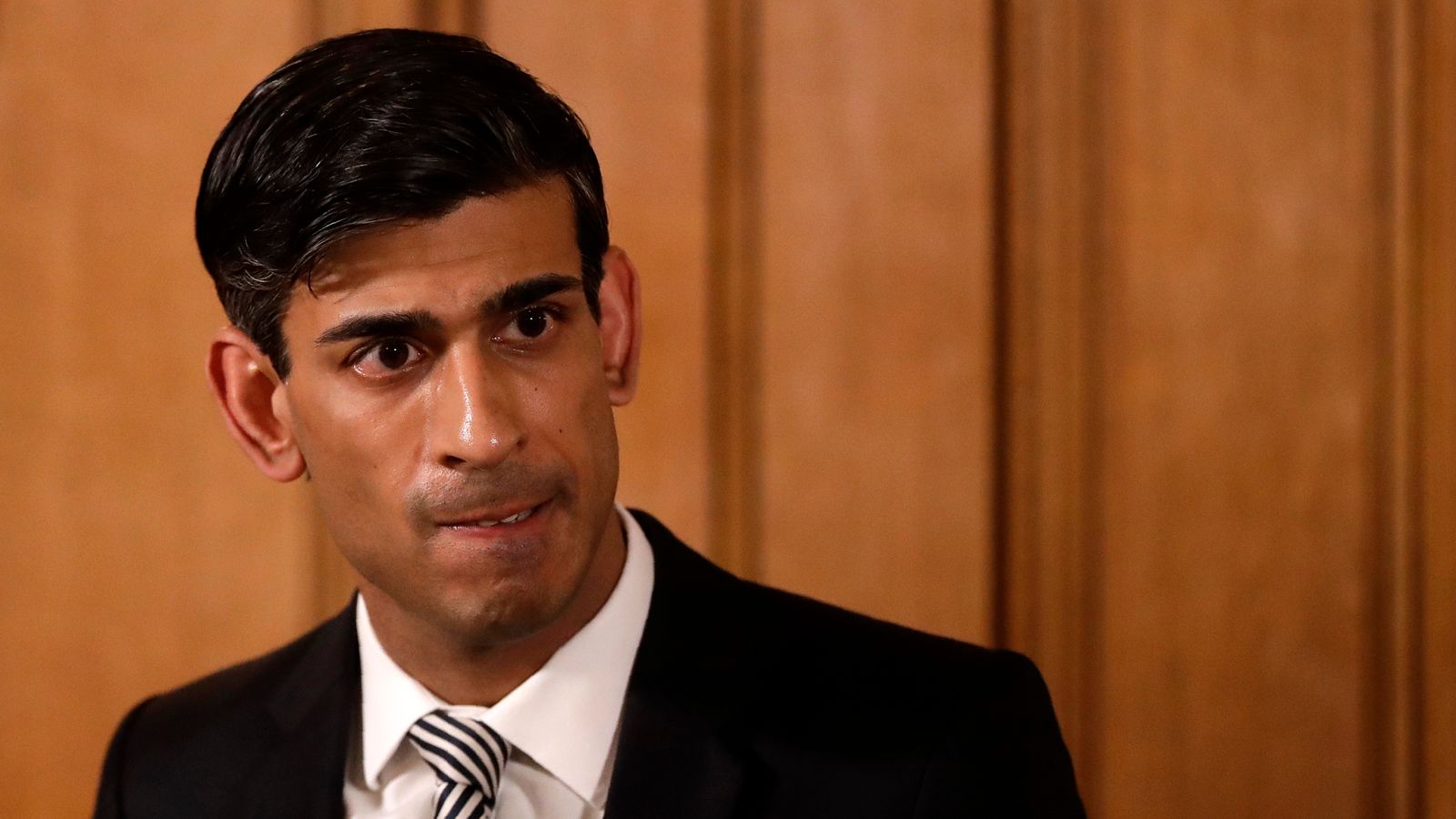 The government borrowed a record amount in April, adding £62.1bn to the country's budget deficit.
The Office for National Statistics said government borrowing was £51.1bn higher than the same month last year.
It comes amid efforts by Chancellor Rishi Sunak to prevent mass job losses from the coronavirus pandemic by furloughing many of the country's workers.
The figure is significantly higher than analysts had forecast, with most economists predicting £30.7bn for the month.