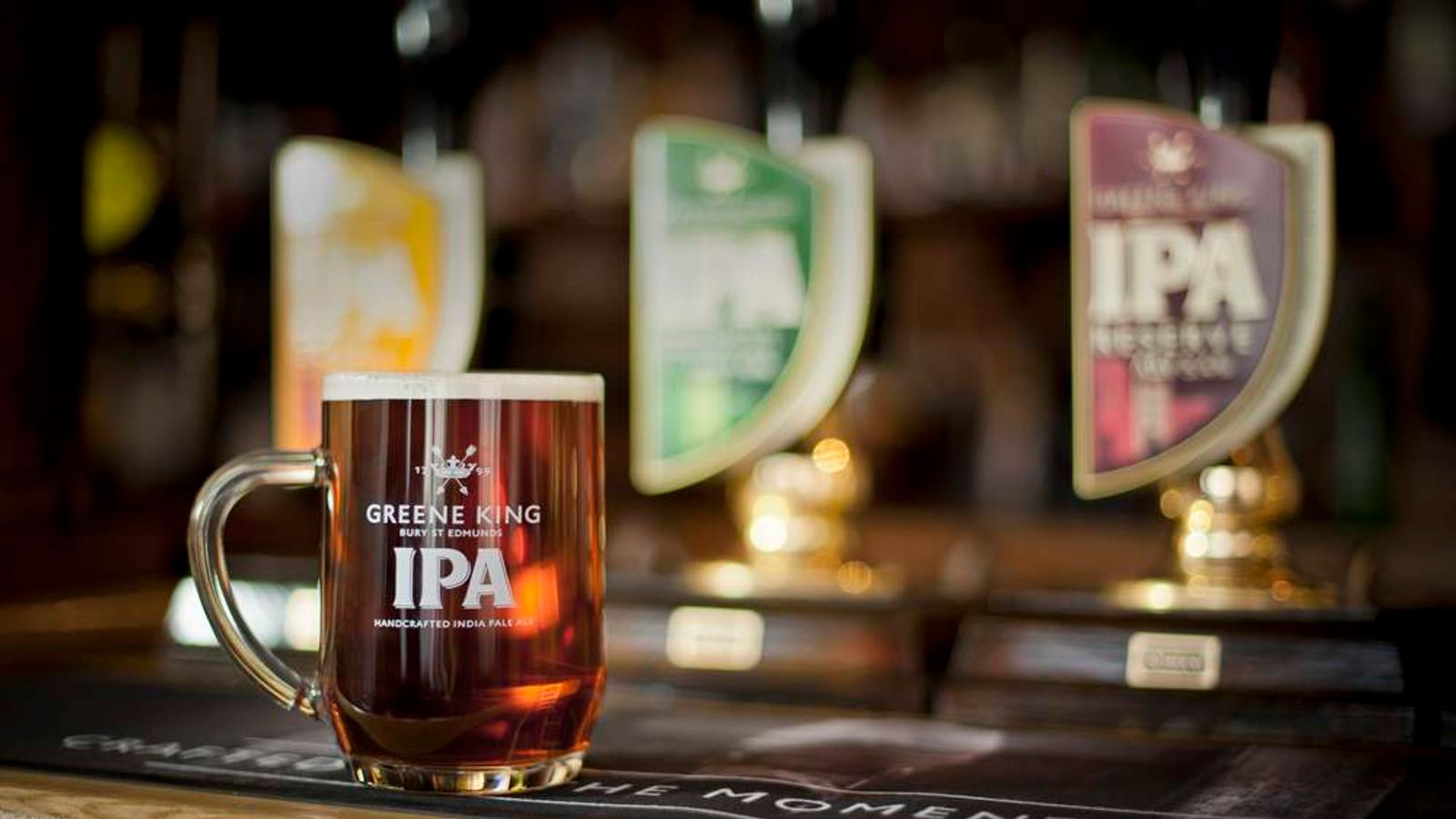 Britain's largest pub and brewery company Greene King has agreed to a £4.6bn sale to Hong Kong-based conglomerate CK Asset Holdings.
CK Asset Holdings, founded by Hong Kong's richest man Li Ka-shing, will pay £2.7bn for the 220-year old brewery company and take on its debt, worth an additional £1.9bn.
Greene King, based in Bury St Edmunds, Suffolk, was founded in 1799 and operates nearly 3,000 pubs, restaurants and hotels, and owns brands including Hungry Horse and Chef & Brewer.
OId Speckled Hen and Abbot Ale are among its beer brands.
Nick Mackenzie, chief executive of Greene King, said: "Greene King has a well-invested estate in prime locations, leading brands, a rich history and a talented team of around 38,000 people serving millions of customers across the country every week.
"CKA is an experienced UK investor and shares many of Greene King's business philosophies.
"They understand the strengths of our business and we welcome their commitment to working with the existing management team, evolving the strategy and investing in the business to ensure its continued long-term growth."
The buyer CK Asset Holdings, counts real estate, energy assets and aircraft leasing among its business interests.
More follows…