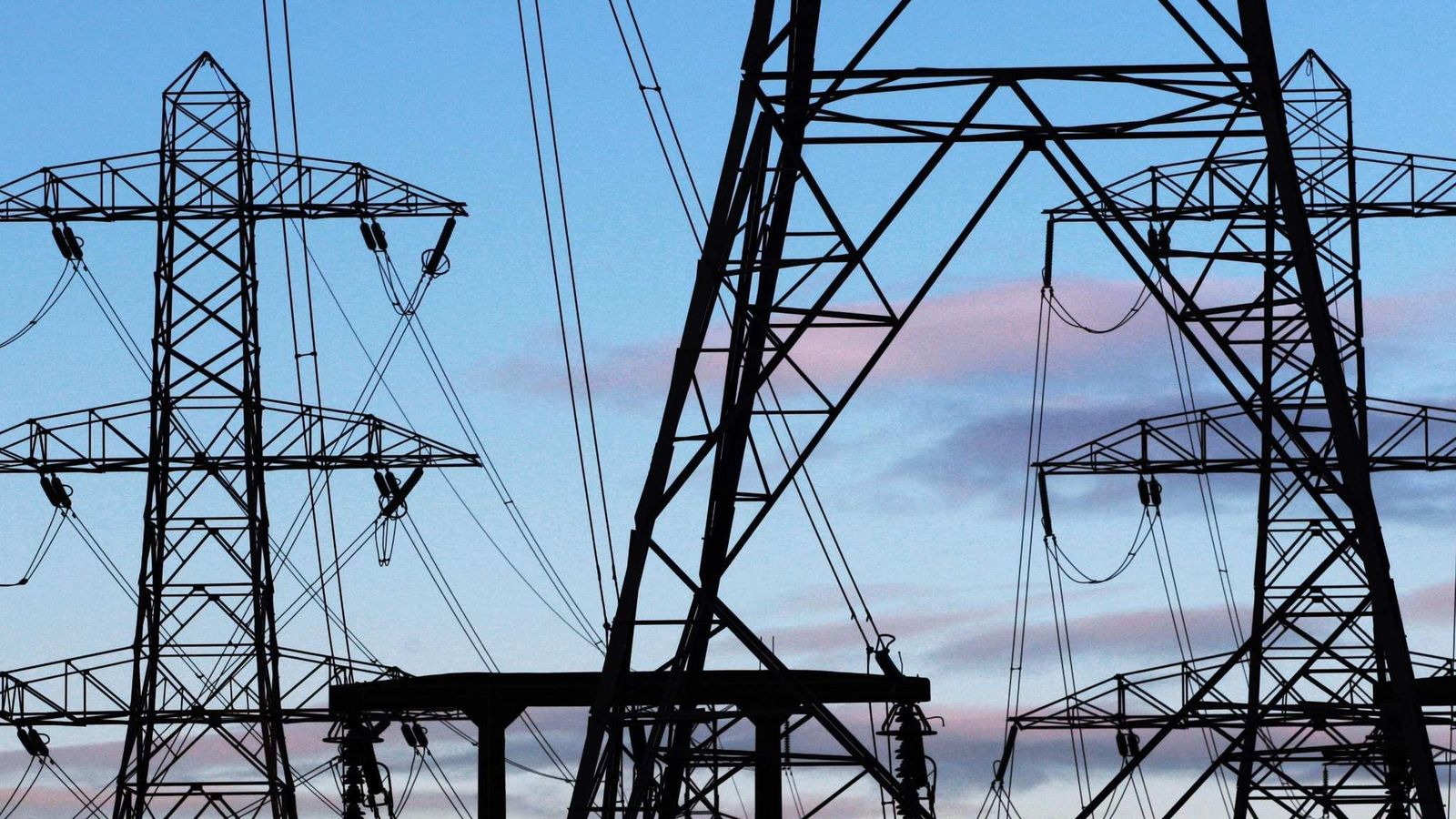 Ofgem has launched an investigation into whether National Grid and other electricity companies breached their licence conditions after a major power cut earlier this month.
The regulator – which has the power to fine the firms up to 10% of UK turnover – said it would focus on whether the the Grid met its requirements to hold sufficient back-up power as well as how separate generation and distribution companies met their obligations.
It announced the investigation at the same time as it published National Grid's interim report into the power failure on 9 August, which caused widespread disruption.
The report blamed an "extremely rare and unexpected" outage at two power stations caused by one lightning strike which caused a combined power loss which was greater than the back-up capacity held in case of emergency.
It said the system automatically turned off 5% of Britain's electricity demand to protect the other 95% – a situation described which National Grid said had not happened in over a decade.
That resulted in 1.1 million customers being without power for between 15 and 50 minutes as well as major rail disruption.
Other "critical facilities" affected included Ipswich hospital and Newcastle airport.
More follows…